Welcome to Enfield Heights Academy!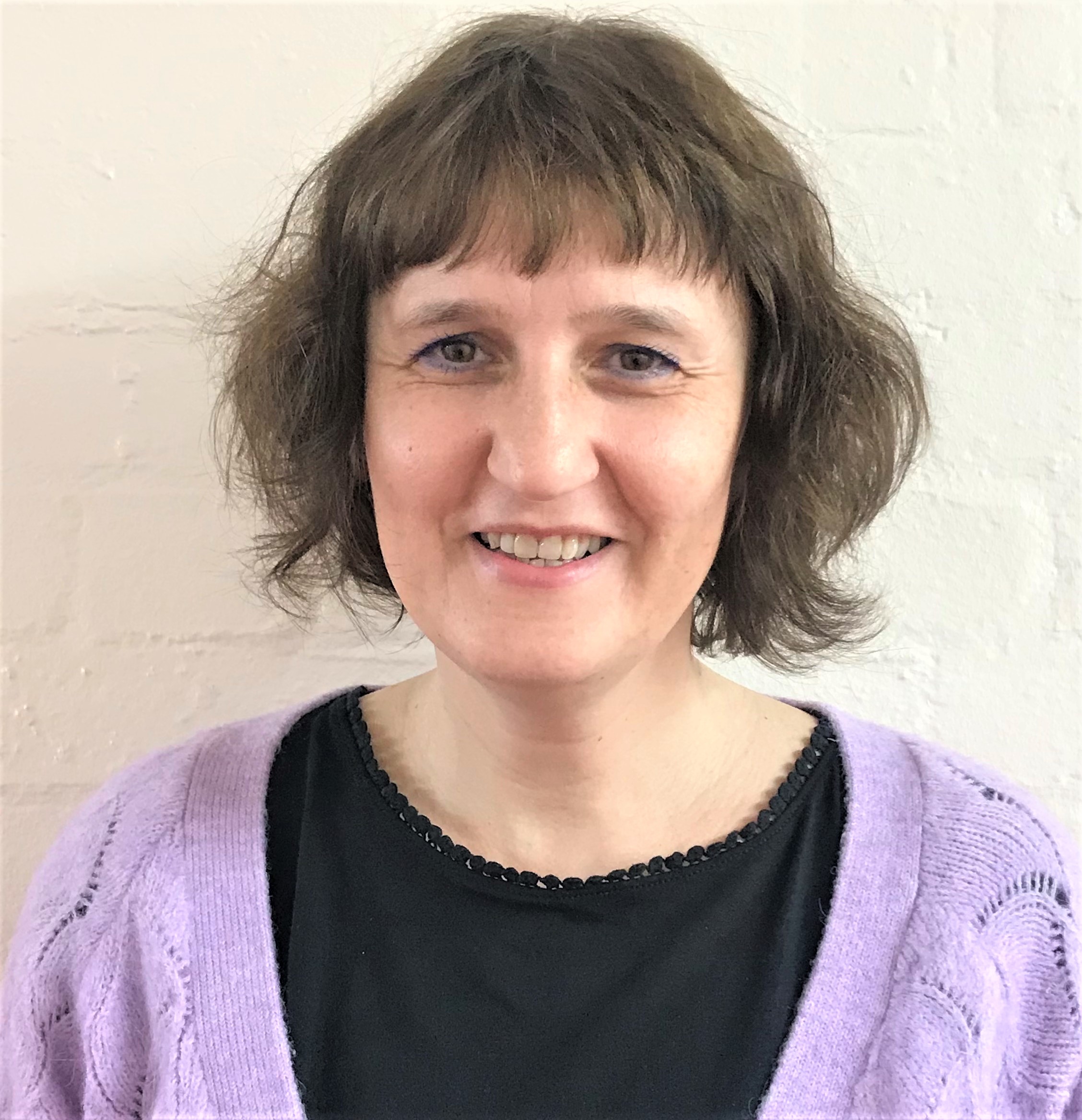 A warm welcome to Enfield Heights Academy
I am delighted to be in a position where I can lead a dedicated and caring team to work with the children of our school supported by our wonderful families. 
At Enfield Heights Academy, we want our children to be healthy, happy and safe, fulfilled in the future and able to be the force for positive change making their world an even better place. 
Together, as a community of children, staff, parents, governors and trustees, we are stronger and can make a real difference. 
Enfield Heights Academy is a happy, creative, welcoming and successful primary school, which is a part of the family of four schools managed by North Star Community Trust.  
We are very proud of the linguistic, social, and cultural diversity of the families that we serve and we take an active role in our community. Our aim is to provide every child at Enfield Heights Academy with an enriching, real and relevant educational experience so that they fulfil their potential.
Our curriculum is one that develops the whole child: the personal, intra personal, scholastic, societal and global.  We are committed to giving each child the best education inspiring their love of learning and curiosity about the world around them.
Thank you for joining Enfield Heights Academy; this is our community. Let us see where the learning takes us and what we can do together!
Justyna Powrie
Headteacher
Admissions

If you are looking for a place for your child, please consider Enfield Heights.
Call to arrange a visit and experience our great school first hand.
We would love to show you around!