Welcome to Enfield Heights Academy!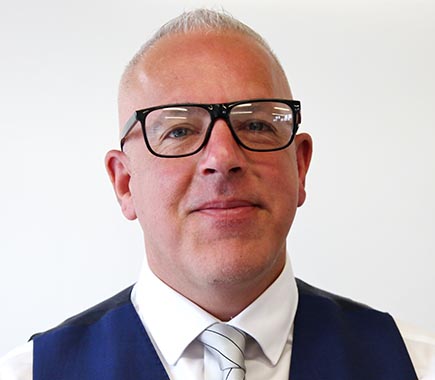 Welcome to our school website. 
Enfield Heights is a one-form entry school.  Each academic year we grow as another year group is added to the school roll.  This year, for the first time, there are pupils in Reception through to Year 6.

We opened in September 2012 as part of a different multi-academy Trust and were taken over by CHAT in September 2014.  

Enfield Heights is a 'family.' We are fortunate to not only have a fantastic group of teaching and support staff but to be supported by a wonderful wider community.  Our parents and carers are in full support of the school and its ethos, which at its heart is to help all children to succeed and get to their full potential. 
We believe this positive partnership is vital when growing and sustaining a highly effective and successful school.

Enfield Heights welcomes you to visit us and experience our great school first hand. We would love to show you around!