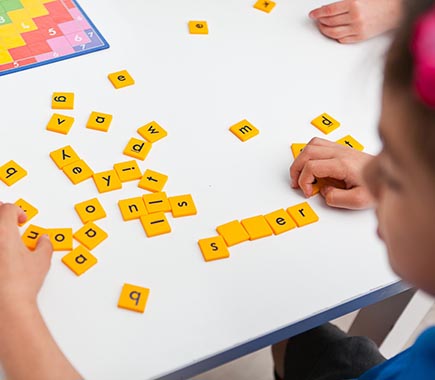 Welcome to after school care
Covid-19 Update

Dear families
The coronavirus means that we will need to take extra care to ensure we can still offer you these vitally important services.

The good news is that both our after school care and breakfast clubs will be up and running from 21 September for Years 1 to 6.
Spaces however, will be limited.
Parents who wish to use these services must book on a half termly basis.
No additional children will then be able to join until October half term (subject to availability).
Please speak to the school office if you need any further information.