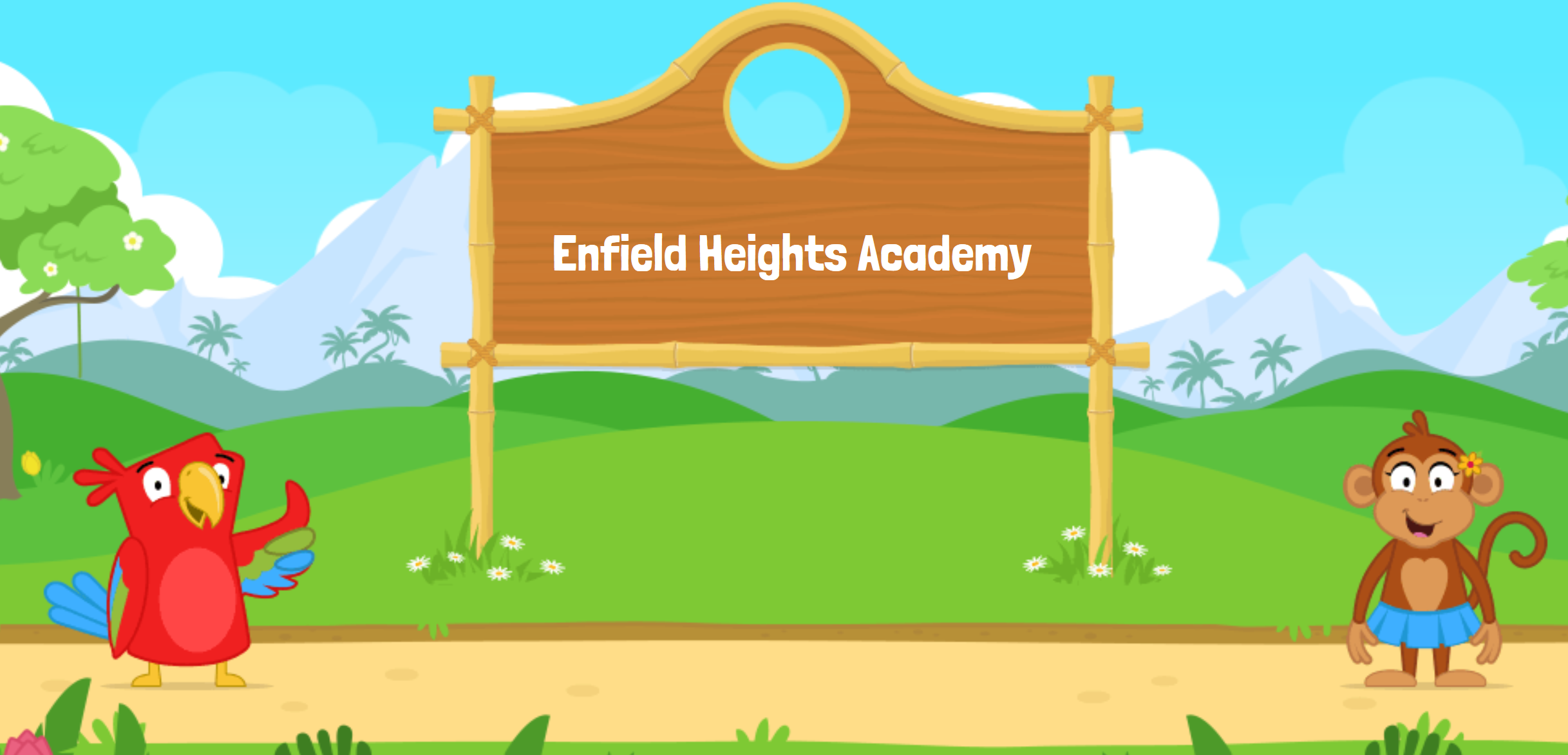 Resources for learning at home
Updated message from Mrs Bacon, 25 March
Hi families, I have written to you all today with more suggestions for home learning, including how to set a routine at home.

You can read my letter here.

Welcome to our new resource page.
On this page you will find all the resources you need for your child to continue their studies at home.
We need our families to work with us to ensure home learning is effective.
We expect we will need to see how home learning works in practice.

Any feedback would be very helpful. Please contact info@chat-edu.org.uk

Dear parents/ carers

Please see below resources to support effective home learning during the closure of the school.
Online Project Home Learning.

Each year group has their own folder with English and Maths work.
DB Primary

In addition to this we would like you to use the online learning platform - DB Primary for which your child already has login details.
Project work has also been set by the class teachers and this website offers a range of activities linked to the National Curriculum.
We hope that you encourage your child to complete as much of this work as possible and enjoy this home learning experience.
All the best, Mrs Bacon