Learning in the classroom this term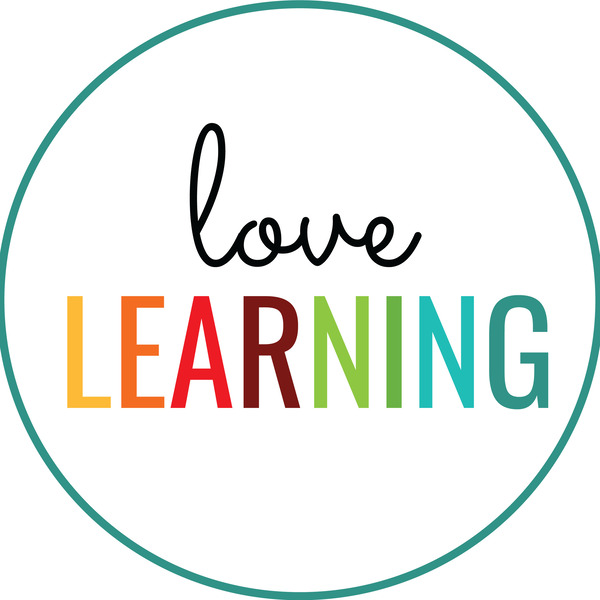 We feel it is important to let our families know what their children are learning through out the school year.
You can find out in detail what your child is learning this term (and every term at Enfield Heights).

Please ask your child what they are doing in the classroom.

The curriculum they are following and subjects in the Spring 1 term - which runs 4 January to 11 February - are listed by year group here.

For more information please speak to your class teacher or contact the school office.