Pupils celebrate national maths week at Enfield Heights!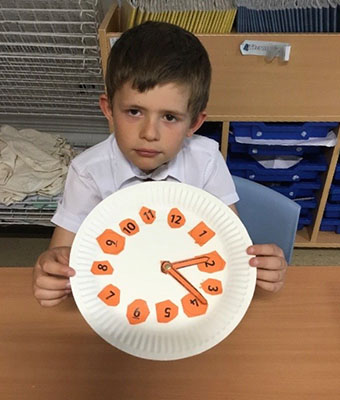 Last week children at Enfield Heights took part in national Maths Week.
Each day pupils learnt about a different maths topic.
Topics included shapes, time, measurement, numbers and multiplication and division.
Our pupils really enjoyed being taught maths through a variety of fun learning activities!