New Weekly Menus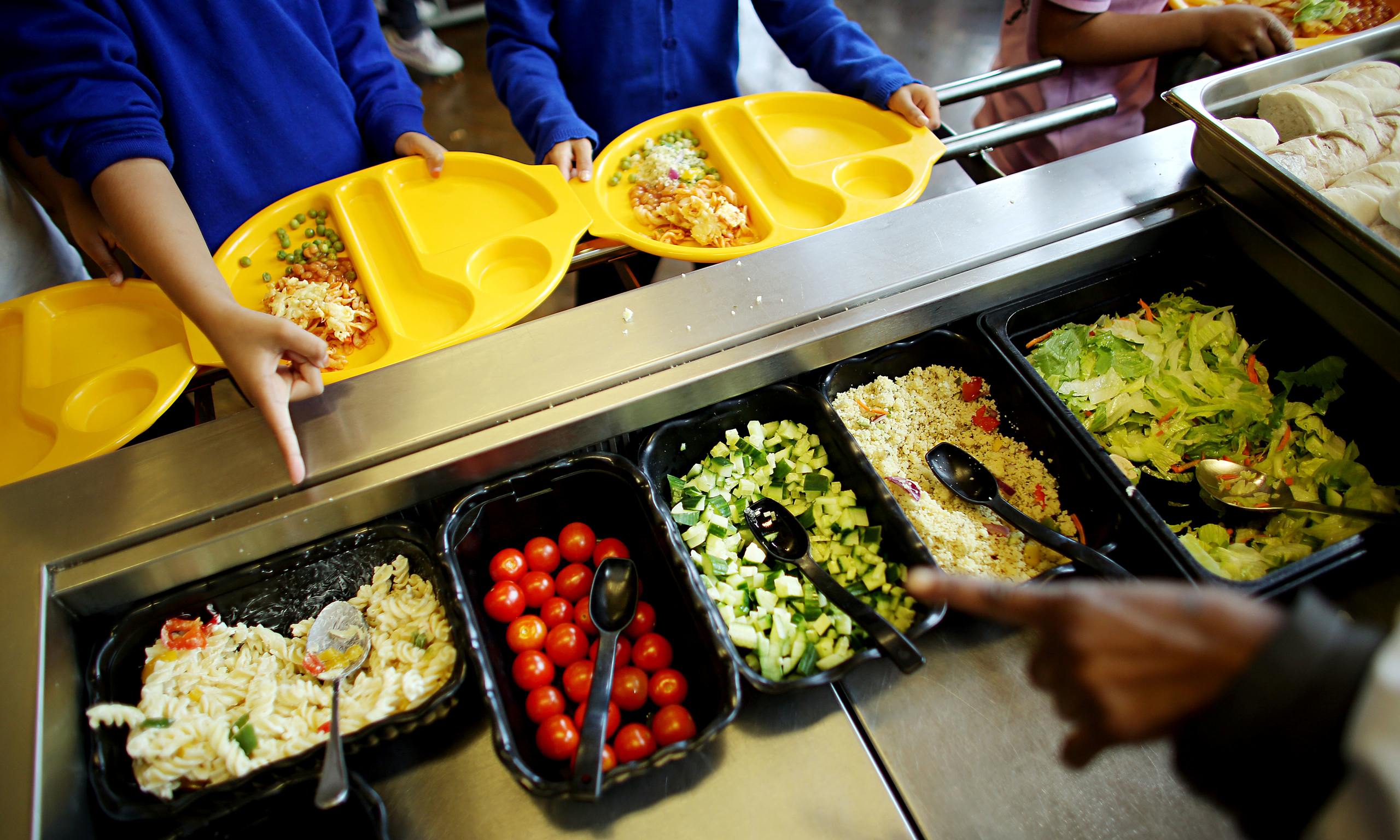 The new weekly menus are serving up some scrumptious food.
Any one fancy mouth-watering roast chicken, classic fish & chips, and chocolate chip sponge and custard?
Or how about Roasted Onions, Peppers, Courgettes, with a daily choice of fresh fruit, or cheese and tomato pasta bake.
Check out the full menus on the school website.